Jeanette Moore, Mockingbird Properties
"When we decided to redo our website, we called quite a number of webdesigners and were provided with numerous addresses of sites created by each designer. We found that Gabrielworks had the most sites that we thought were innovative, creative and professional. After speaking a few times with Gabrielworks we decided to go with them. It's the best decision we've made in quite some time. Gabrielworks not only gave freely of their time to talk with me long distance, they had the patience to teach me as we went along. They came up with various ideas that allowed me to choose what I liked best and with their guidance we got exactly the website we wanted.  People have told us that our site is attractive, informational and friendly as well as professionally done. Thank you Gabrielworks for making a difference!"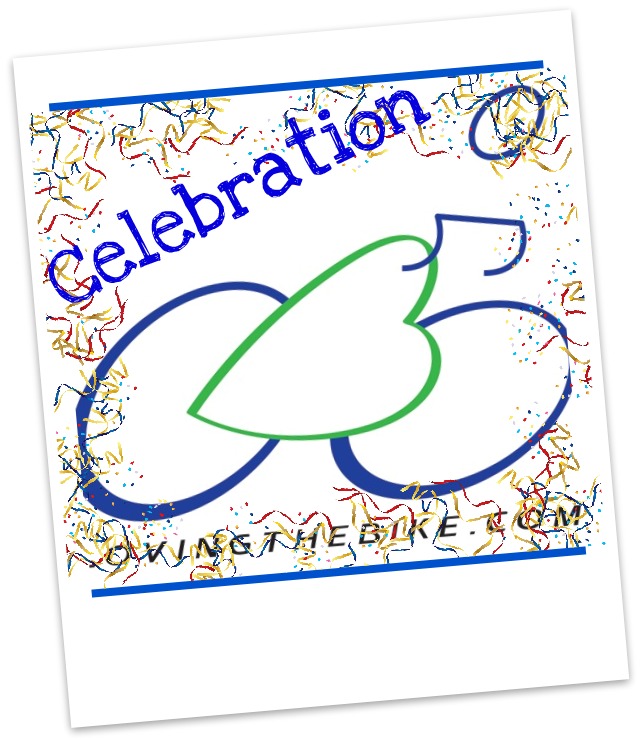 Darryl Kotyk, Loving The Bike
"I have never met someone as well rounded in what they do as I found in Scott Gabriel Hummel and his company, gabrielworks.  He's got all the knowledge and experience of a SEO expert, but he knows how business (and people) work.  He understood my needs and what was necessary to make things happen on all levels.  He has wisdom beyond his years and I'm sure I've only scratched the surface on how he can help my company and website.  I would highly recommend Gabriel to anyone, no matter what your product, stage of business, or medium.  GabrielDoes….Everything."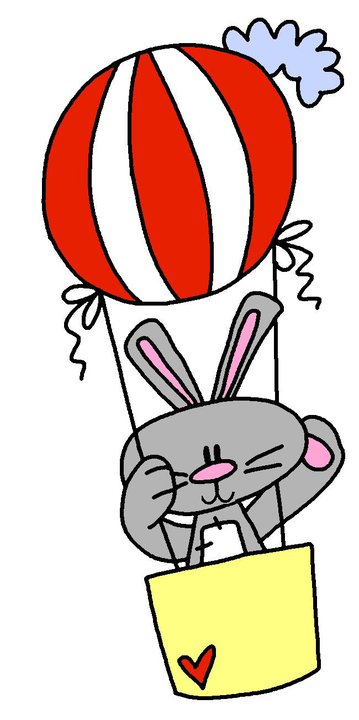 Chelsea Phillips, Tiny Tails To You
"gabrielworks has been an incredible help with the growth and success of my business. Because of them, I have gone from struggling to maintain our current mediocre level of business to working successfully toward quickly growing it into a very successful operation. Every time I sit down with him I receive a huge amount of helpful ideas. They are always thinking multiple steps ahead and helped me realize my business' potential in areas from hiring to management to advertising and SEO. I highly recommend gabrielworks as he has been a huge help to me and my zoo. Thank you gabrielworks!"

Sonia St. James, Torka Towels
"I'm working with Gabrielworks.com to advance our business base and leverage our brand. Gabriel's ability to decipher, create and produce is exceptional. With the current economic world we live in, Gabriel and his team deliver the mostest for the leastest – really! If you want to engage with a company that truly understands how to use technology to create awareness and increase sales, GabrielWorks is the company you want to work with."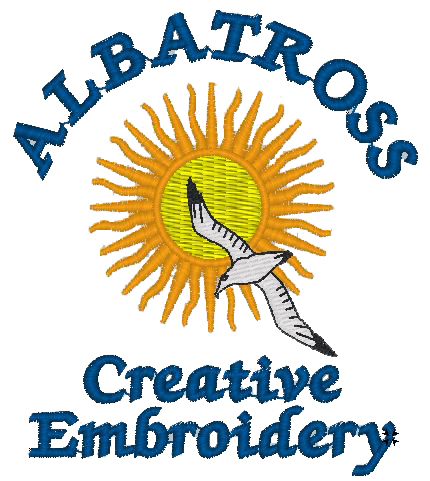 Sandy Davis, Albatross Embroidery
"It's been a bit less than a year ago when I stumbled across gabrielworks- an old friend of mine had suggested I give them a shout. It was on a Wednesday and I was leaving on a trip out of the country the next morning when I left a message for gabrielworks. I explained we would have to try and hook up when I returned.  The day after I got home I was pleasantly surprised when gabrielworks called. And excited about how gabrielworks was going to help me promote my new business.
A few months earlier health issues had forced my career path to take a left hand turn. I had some skill, and an idea. So, I crafted a plan to start a home-based embroidery business.  I'm one of those folks that doesn't know much more about using a computer than sending an email and doing a Google search to find something.
I knew that to be successful I was going to need a good website. I knew it needed to look professional, not like something I put together. And i knew I needed to advertise on Google.  I also knew that I was on a very tight budget.
Scott Gabriel Hummel of gabrielworks is very passionate about his work, your success is his success and he sincerely wants to see his customers reach their goals while still looking beyond to the next step. Scott was patient with me and always took time to make sure I truly understood his answers to my questions. When we started I had never heard of SEO, let alone what it was. Now I get phone calls every day from clients online!
Scott and his team have helped me develop a business plan that has goals that are obtainable all while understanding my budget restraints.  I am very grateful we got together and extremely excited about the future. Scott has an incredible energy that was infectious at the start and seems to be never ending!
Needless to say, I'm glad Scott and his team have become an intricate part of the Albatross Creative Embroidery team. Thanks to gabrielworks I'm still " Livin' the Dream…..one stitch at a time!"
Give Scott a shout, you won't be disappointed."

Randy Barfield, Barfield Home Inspections
I can't say enough about how much I appreciate the work that Gabriel and his company has done for my website and my business. Gabriel has taken the web site for my business to the top pages of the internet Google search, which in turn has created more leads and service calls. It was amazing how much his hard work has paid off for my business's success. I had used 3 other companies for SEO work and none of them were even close to the performance that Gabriel and his company provided. My only regret was that I didn't find him sooner. Do yourself a favor and use Gabriel and his company for your marketing and SEO needs, you'll be glad you did.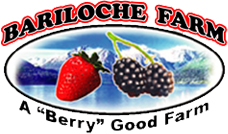 Jorge and Kimberly Bariloche, Bariloche Farm
gabrielworks had helped Bariloche Farms out tremendously as well as being a great friend to us. We at Bariloche Farms are a small family owned store on 290 in Fredericksburg, Texas. We are a bakery and sell all of our farm fresh berries and fruits. Without Gabriel and his talents in setting up a beautiful website we would have not successfully had as much business in 2011. With Gabriel's help we have been able to expand our store to get bigger and better. We are looking forward to Gabriel coming back out to expand our website in order for us to add our new line of products for the Spring. We are not computer savy and Gabriel has gone out of his way to help us in every way possible for this we will be forever grateful to him.

Matt Bell, of Sarepta Advisors and Team Bell Consulting
Gabriel has great energy, and we enjoy working with him very much. On numerous occasions, he has helped us move from concept to implementation rapidly. Most importantly, he shows great flexibility while finalizing projects. It's great to have him on our team.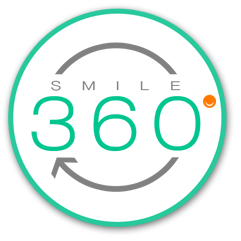 Lindsey of Smile 360 ATX
Gabriel has been a great asset to our brand and company. He created great strategies to really catapult us to the top! We enjoy working with him and will continue to use his expertise to help maintain our SEO and marketing reach. Thank you for all your hard work!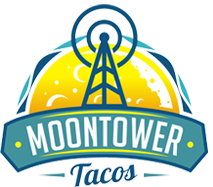 Brent Thrash of Moontower Tacos
Scott did a great job designing the website for Moontower Tacos. All we had was a logo and some ideas, he nailed the rest. He was very quick to respond to any requests and the site is perfect

Jim Bendis of Anahata Springs
We would highly recommend Scott Gabriel Hummel for your website design and Search Engine Optimization.  These days, everybody claims to be a web design and SEO expert.  It is hard to trust anybody when cost for this work range so greatly and so many do this type of work.  We found that Scott not only created a beautiful and simple to update website, but also worked within budget and on schedule too.  Feel free to call me personally and I will give more detail, 541-350-3120.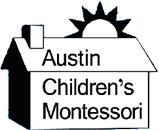 Kulani Wijenayake of Austin Children's Montessori
Scott did an amazing job for us, we knew we needed a website facelift and while we were nervous when we told him to have "creative freedom" over the project, we couldn't be more happy with the results! Thank you Scott , so much, for your hard work!